Southern California Water Utilities Association Meeting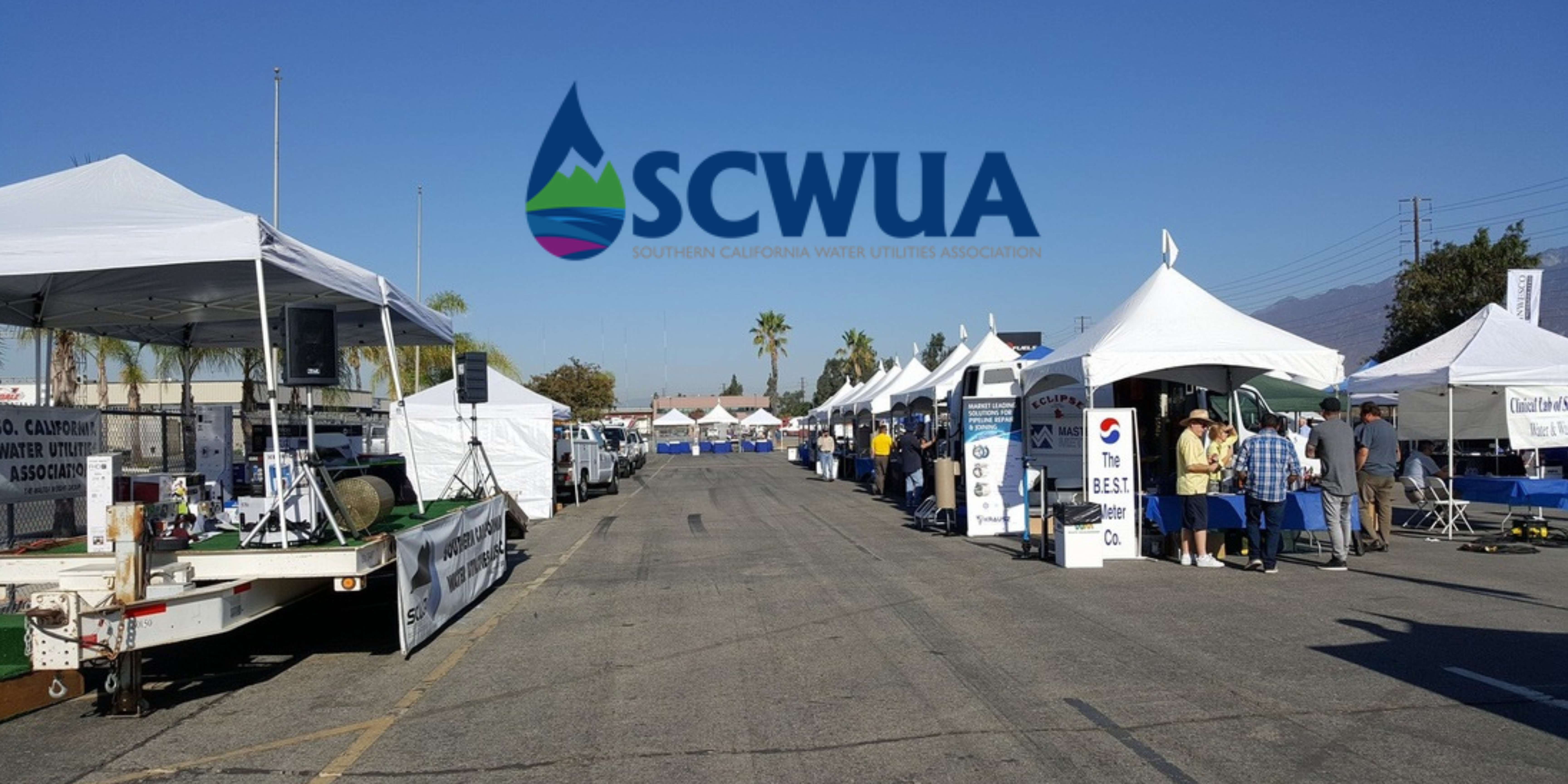 The Southern California Water Utilities Association (SCWUA) is hosting its monthly meeting in October, bringing together water utility professionals, policymakers, and other industry experts.
The event will take place on October 26, 2023, between 11:30 am – 12:15 pm, at the Mountain Meadows Golf Course, California.
The meeting will provide attendees with an opportunity to learn about current issues, trends, and best practices in the water utility industry. Educational sessions will cover topics such as water management, conservation, and regulation, among others.
Overall, the October meeting of the SCWUA is an excellent opportunity for water utility professionals in Southern California to stay informed and connected with their peers in the industry.